The 1964 Great Alaska Earthquake occurred on Good Friday, March 27th. It and rocked the state with strong ground shaking for 4.5 minutes. At magnitude 9.2, it was the second largest quake ever recorded by seismometers.
This animation shows the underlying causes of that earthquake, and tells how research done on the ground deformation contributed to confirmation of early theories of plate tectonics.

Animation & graphics by Jenda Johnson, geologist
Directed by Robert F. Butler, University of Portland
U.S. Geological Survey consultants: Robert C. Witter, Alaska Science Center Peter J. Haeussler, Alaska Science Center
Narrated by Roger Groom, Mount Tabor Middle School
Maps from Google Earth. Video from US Army Corps of Engineers. Tsunami animation from National Oceanic & Atmospheric Administration (NOAA). Photographs from US Geological Survey.
Errata: 1) Fourth Ave., not Fourth St. 2) After 2min48sec the epicenter was shifted N. Should be ESE of that, closer to Prince William Sound. Apologies from animator.
Youtube Source IRIS
WMV file for downloading.
Fairly big earthquake. Sounds like it has caused some damage. Looks like a thrust or reverse earthquake, USGS poses the fault is in the Sunda crust. Fairly deep earthquake, but this is continental crust i believe, so might not be too deep after all.

Here is the USGS moment tensor page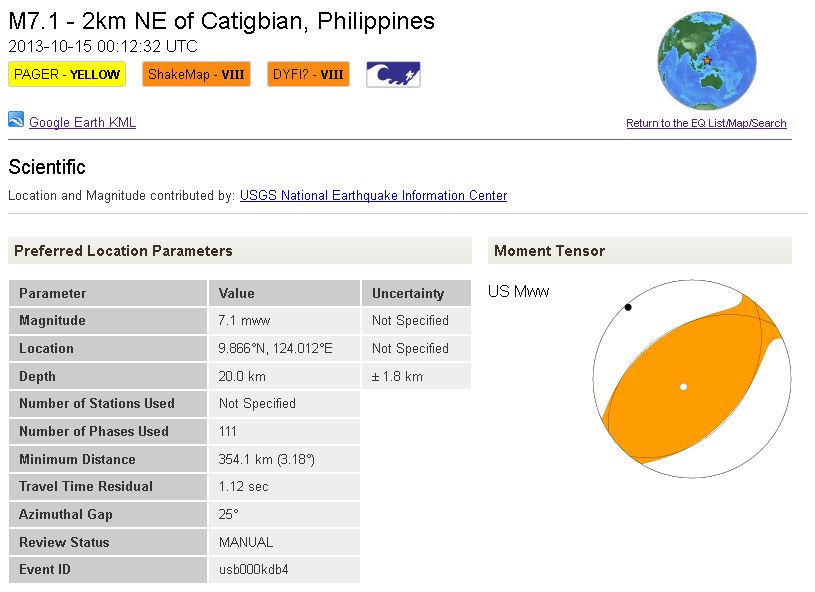 Here is a map that shows the epicenter as it relates to the general plate tectonics of the region. the Philippine plate is subducting westward beneath the Sunda plate, part of the Eurasia plate. The island of Sumatra is on the western side of this plate, where the India-Australia plate subducts northeasterly to form the Java, Sumatra, and Andaman subduction zones.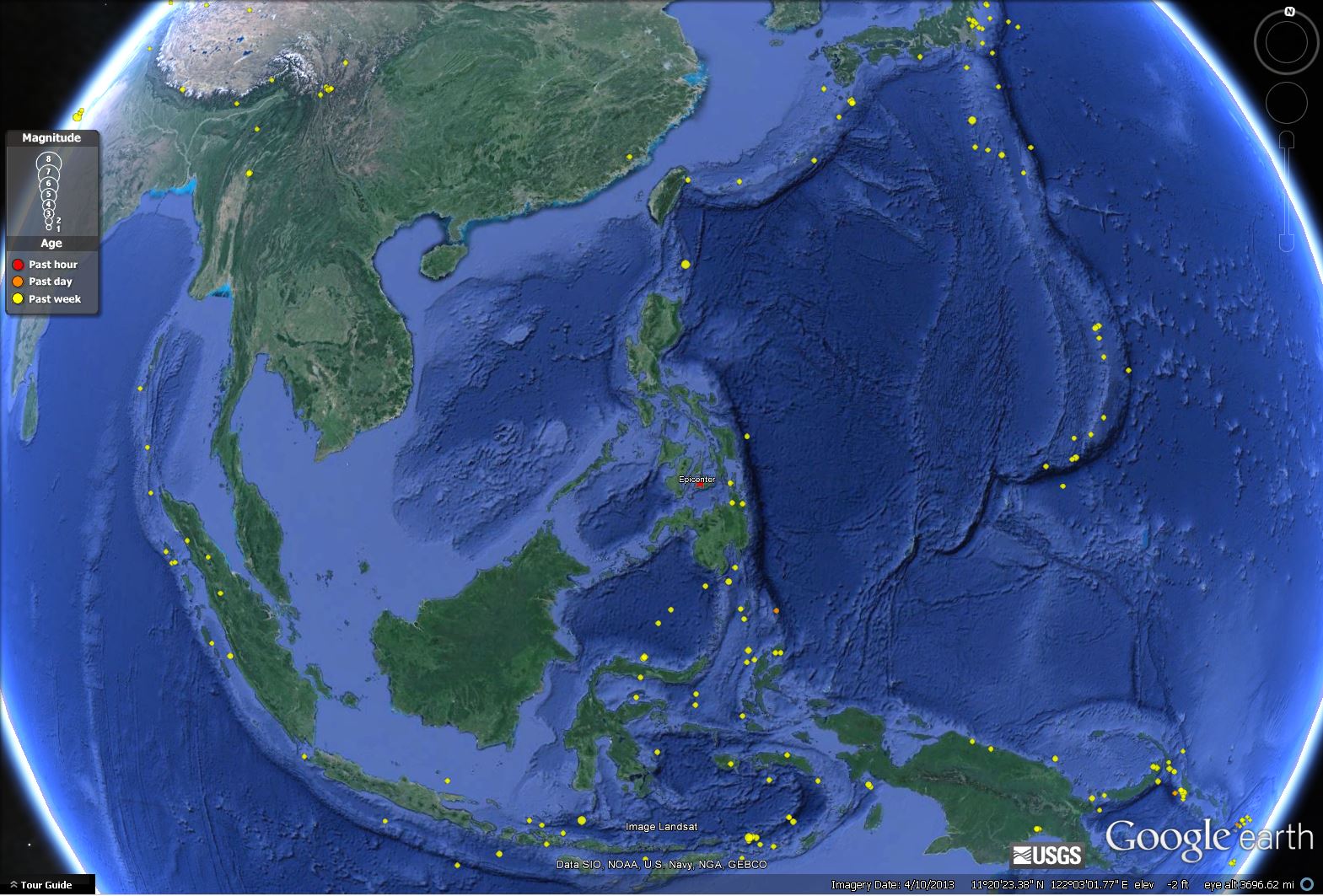 Here is the same map with historic earthquakes plotted. Note how they outline the plate boundaries.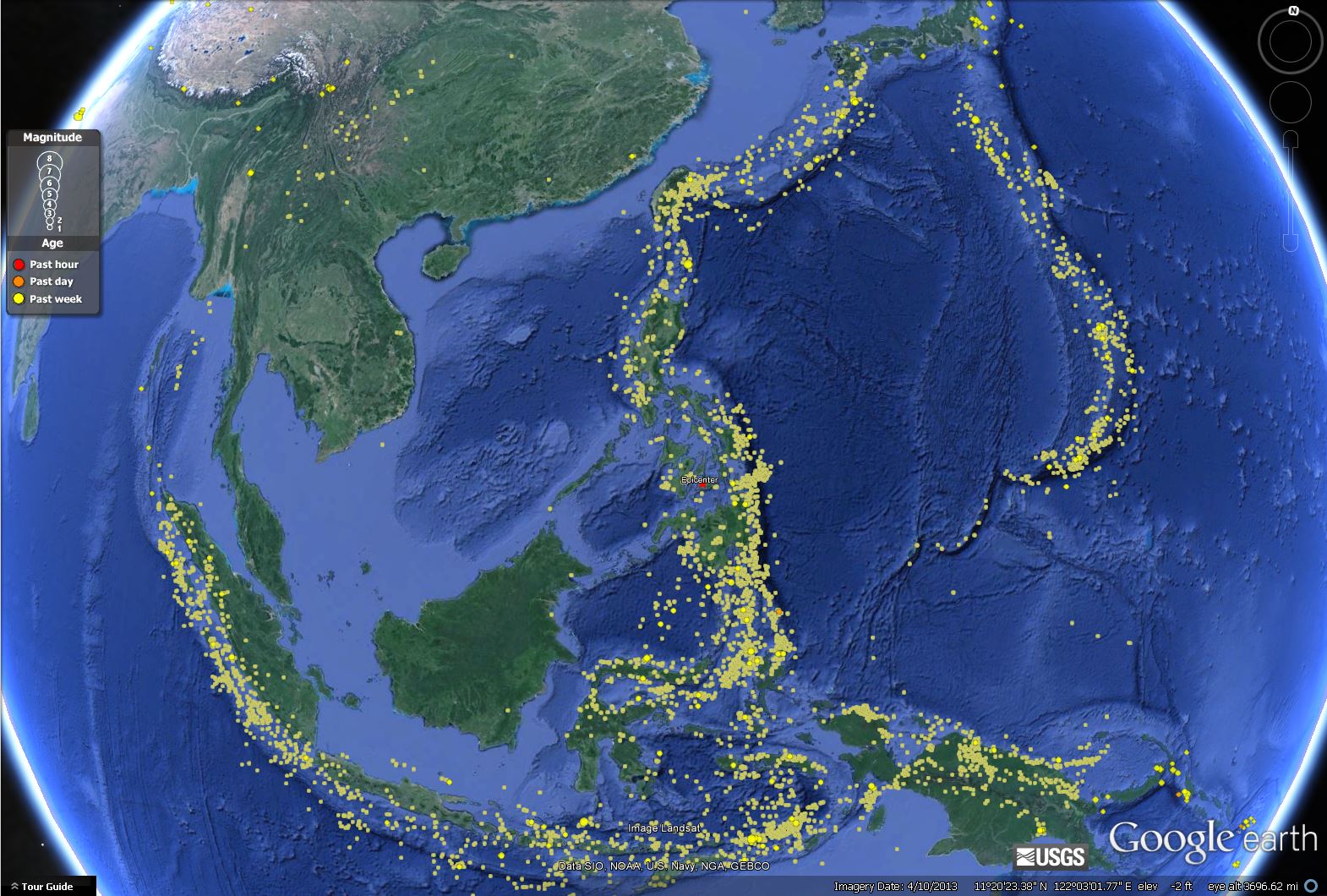 Here is a map zoomed into the region.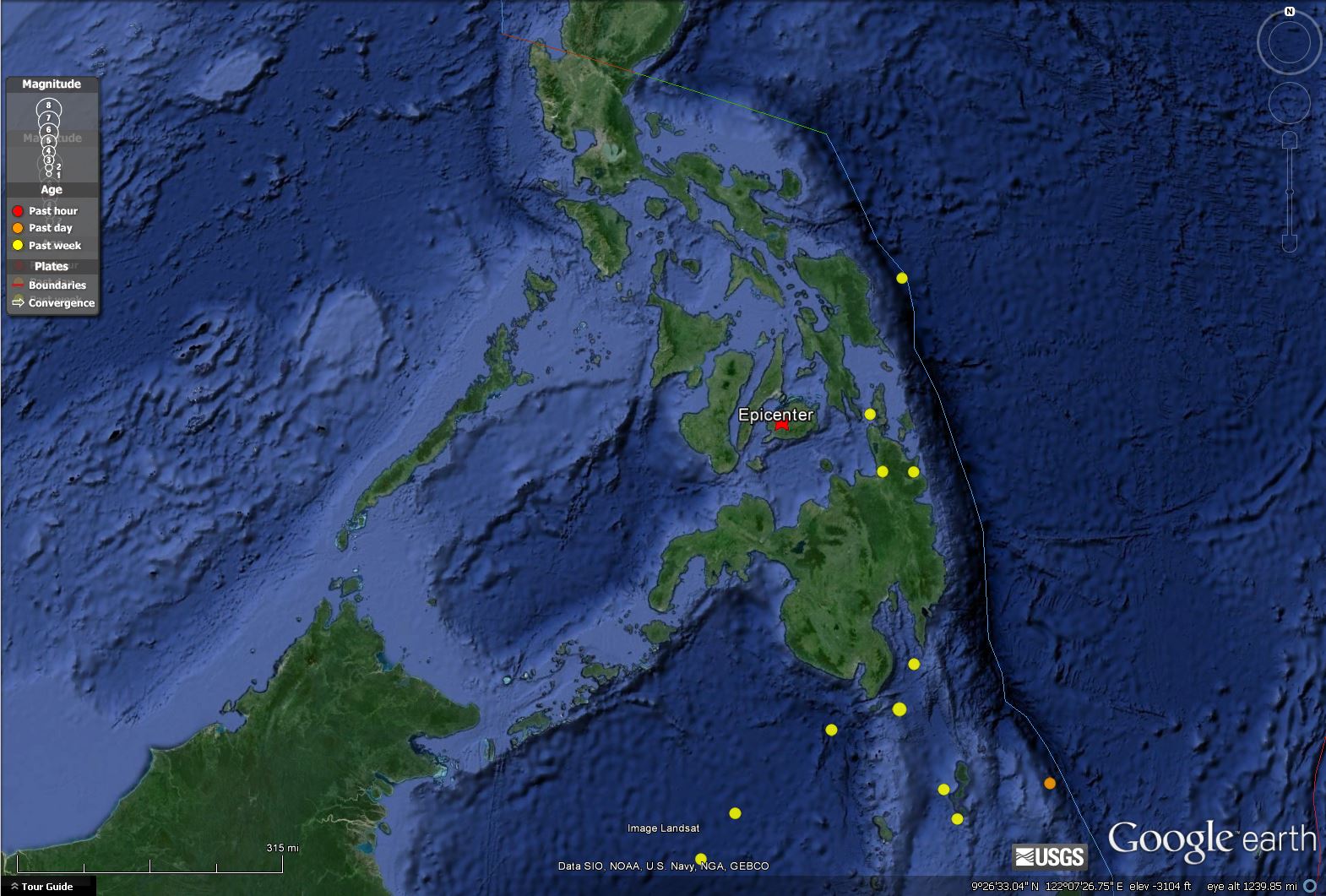 Here is the same map with shaking intensity plotted.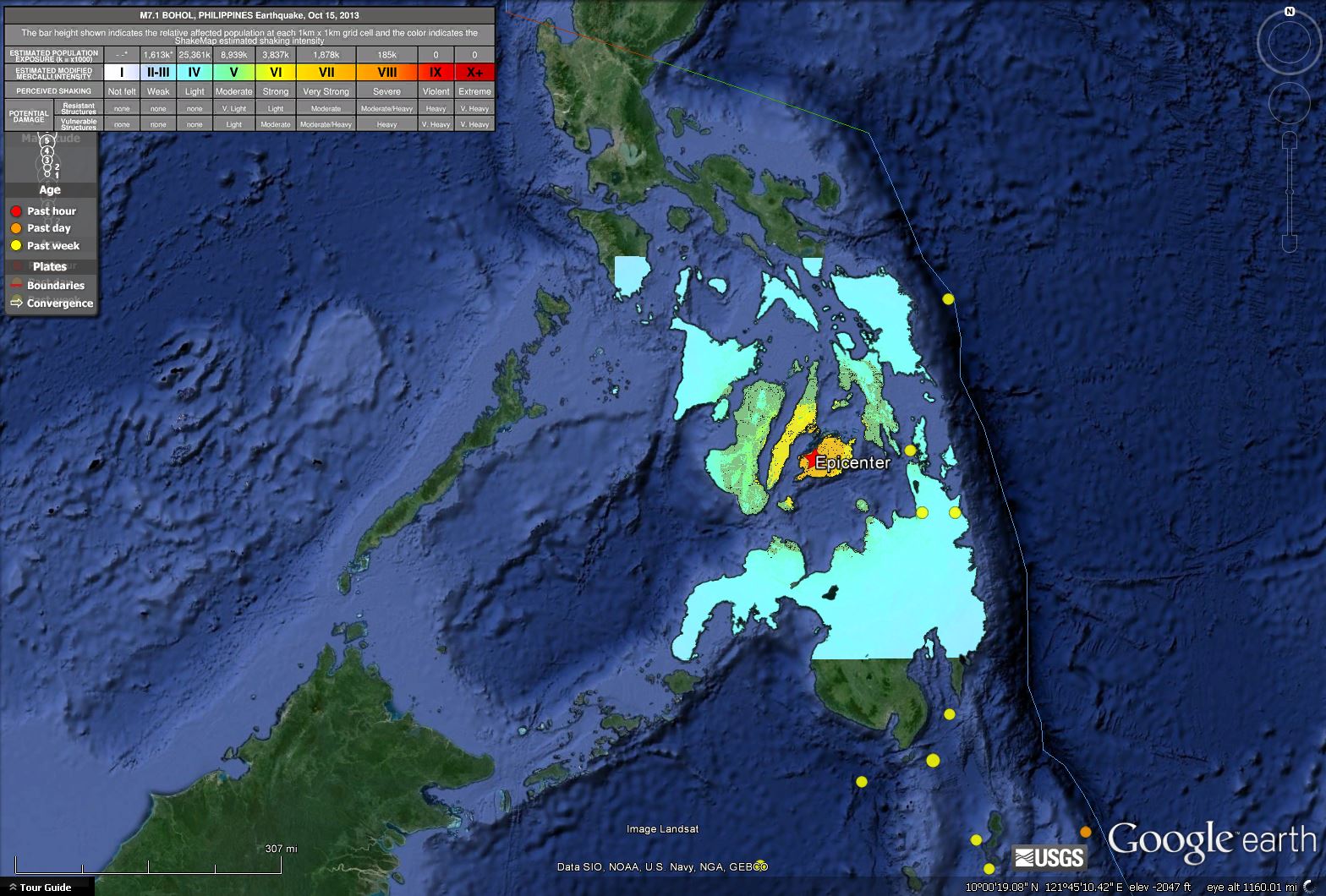 Here are the PAGER data (estimates for the amount of people or fiscal damage).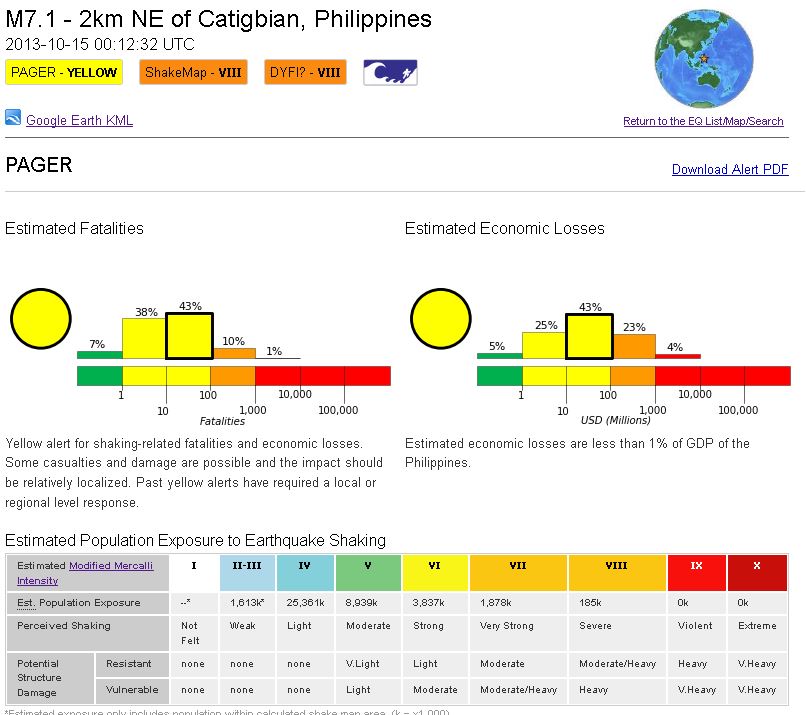 Here is the PAGER map (estimates for the amount of people or fiscal damage).